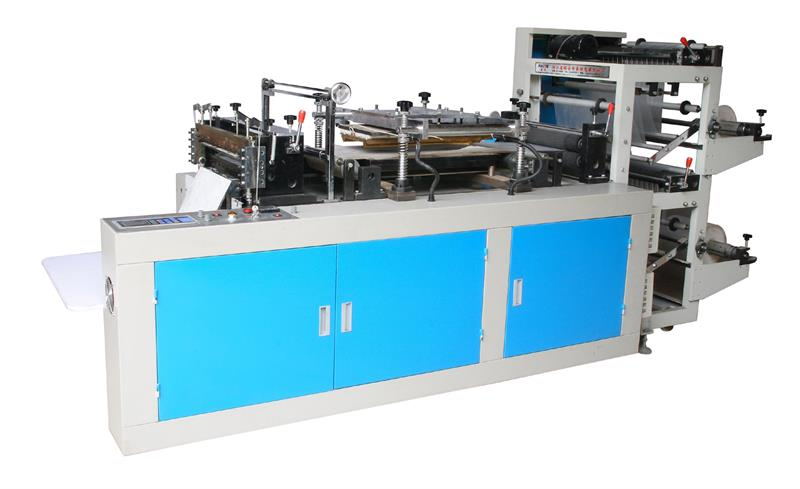 Disposable PE gloves are processed from 100% pure new material PE. Mainly used in the health care, beauty salons and food processing industries, it is an indispensable product for hand protection and prevention of cross-infection. When used in household chores, it can isolate oil stains, effectively prevent skin infections, corrosion of cleaning agents, and keep skin delicate. The product has good anti-static properties, does not contain protein allergens, is comfortable to wear, and is more flexible in operation. The products are widely used in many fields, and are inexpensive and of good quality. The hand is non-irritating, resistant to cutting and puncture, and resistant to chemical solvents. It is an ideal choice for companies and individuals to use for protection. It fits well and is comfortable to wear!
Several characteristics of disposable PE gloves:
1. Resistance to stretching: good toughness, strong pulling force and strong bearing capacity
2. Hemp pattern: surface embossing process, anti-slip is more evenly stressed
3. Anti-bacteria: effectively prevent bacteria, reduce the spread of bacteria, protect the hands and health
4. No addition: eliminate the addition of chemicals such as brighteners
5. High quality: high quality pure raw material production, clean and green
The precautions for use of disposable PE gloves are as follows:
1. If there is a leak, it is forbidden to use.
2, open the package, after removal, the package should be sealed in time to prevent pollution.
3. If it is deteriorated or contaminated, it is forbidden to use.
4. This product is a one-time use product and cannot be reused.
Ruian Uniwonder Machinery specializes in the production of disposable PE gloves making machine, disposable plastic shoe covers making machine, caps making machine and more. Products are widely used in medical inspection, scientific research, laboratory, food processing, electronics industry and other fields. Products have been sold throughout the country for many years. Companies with better quality products, more favorable prices, sincere service and warm welcome to cooperate with friends from all walks of life.