The Disposable Plastic Shower Cap Making Machine it is Company new developed .It is committed machine for making the most elastic-type non-woven hood design .The goods might be utilised in hospitals or blank sectors. The device is stainless steel construction and is separate electric control box. The machine may be run easily only by a single individual, and the rate could be hit 160 each minute.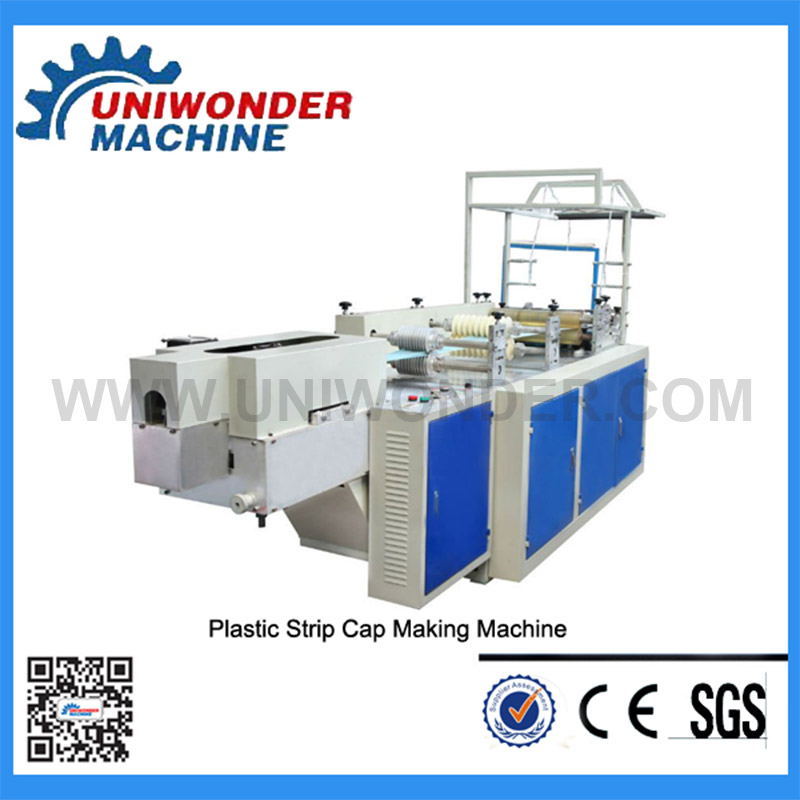 Cap Making Machine Characteristics :
1. High stability, higher performance, very low failure rate. 2. Stainless steel construction, independent electric control box, machine compactedoff a little scheme. 3. Flexible welding welding. 4. Altering a system, replacing the cap strip mould can generate many different specifications. 5. Electronic counting.